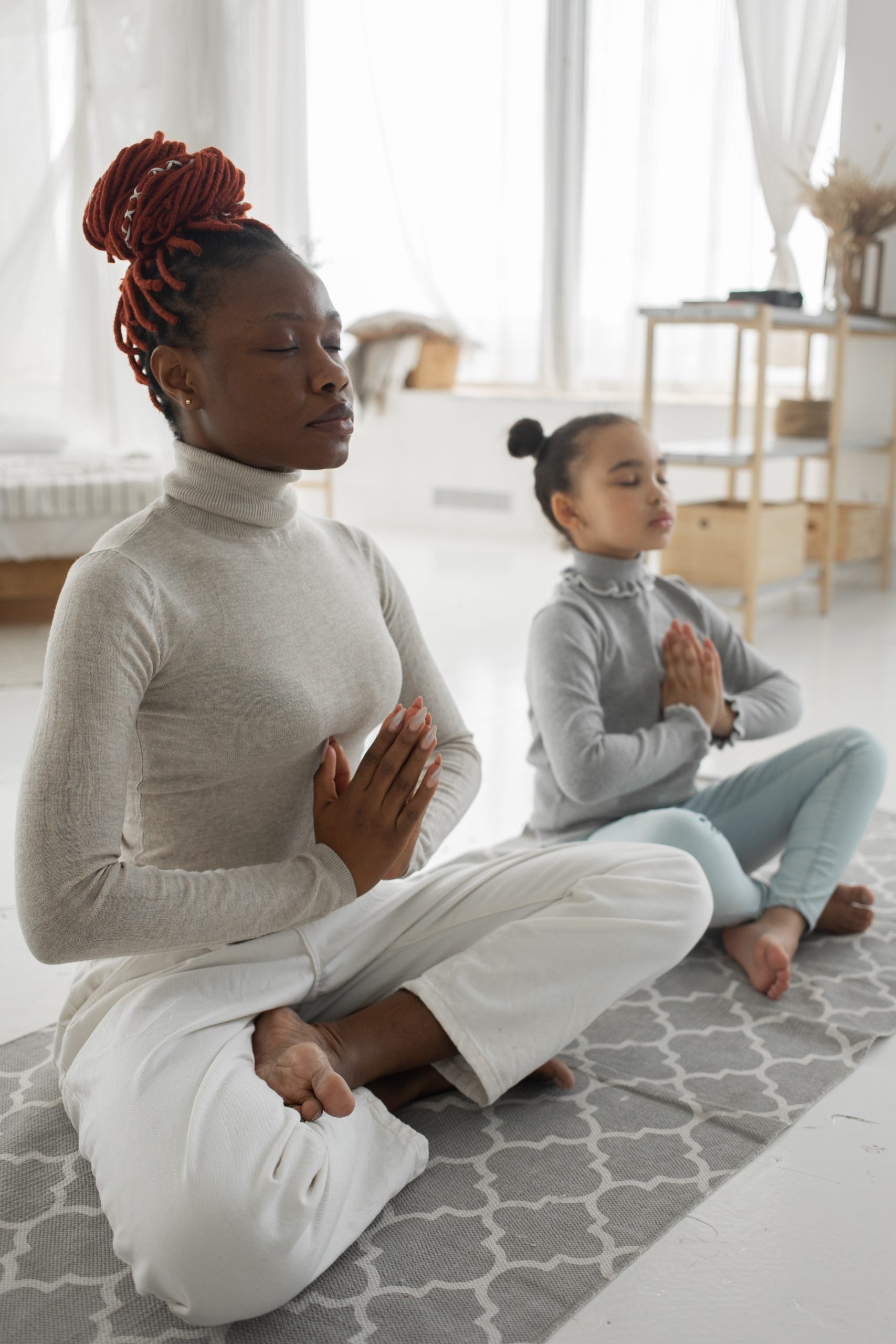 Boost Your Immune System
David L. Woodland, an immunologist at the Trudeau Institute, a nonprofit research center in Saranac Lake, N.Y. says the biggest drain on our immune systems in the modern age is stress. Taking the pressure off the immune system helps it build up, he says. Adequate sleep recharges your immune system, not to mention proper nutrition and exercise.
Good nutrition does not mean more food—quite the contrary. Losing weight can help build immunity, according to a study by Tufts University's Friedman School of Nutrition Science and Policy.
Carrie Angus M.D. strongly recommends whole, fresh foods. "Fresh foods not only carry a diverse mixture of vitamins and trace minerals absent from most processed foods, they also have vitality."
According to experts at Natural Institutes of Health try boosting the following factors :
1. Sleep – Try get a bit more sleep, limit TV time
2. Plant Based Foods – Get your veggie on!!
3. Healthy Fats – Try include or switching to Olive Oil, Salmon, Healthy Nuts etc
4. Probiotics – Keep your Gut healthy
5. Sugar – Limit Refined or Carb related sugars
6. Exercise – Walk, jog, skip, pilates, yoga, cycling, spinning, whatever gets you moving
7. Hydration – Drink plenty of water, herbal tea or fresh fruit chopping in water if water is too bland
8. Stress – Chat with friends, online, whatsapp, zoom, microsoft teams, mediate, read a book anything that helps you disconnect and reboot for the day
Photo by Ashley Whitlatch on Unsplash
I try follow a Mediterranean diet – being Greek and Italian is in my DNA. But I love chocolate and carbs, so I am guilty of cheating..daily..but I try everyday…that has to count?
For all our family and friends in Fort Lauderdale, Wilton Manors, Coral Ridge, Bermuda Riviera, Dolphin Isles, Coral Shores, Oakland Park, Imperial Point, The Landings, Lauderdale By The Sea, Sea Ranch Lakes, Pompano Beach, Lighthouse Point, Coral Ridge Isles, 
Stay Healthy and Safe!